Mix Tape Monday Even Though It Is Wednesday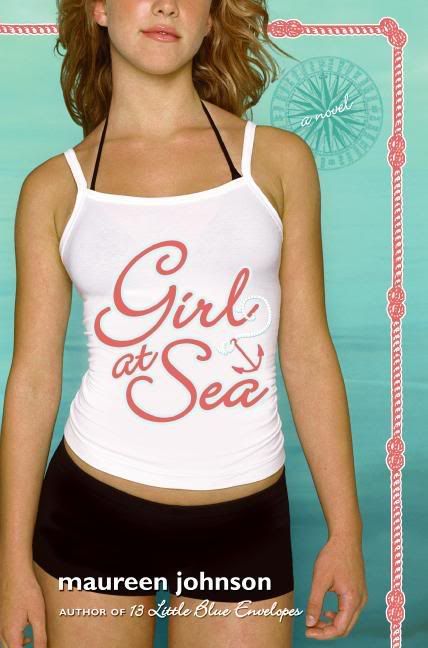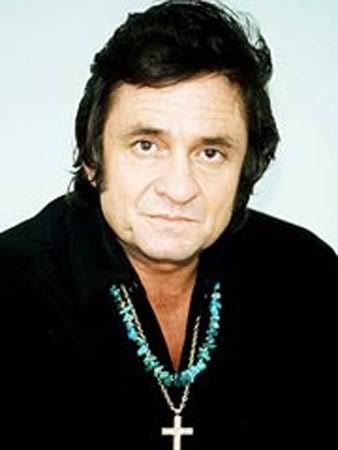 When Clio had first started coming here, Johnny Cash was just some very old, very annoying singer tormenting her as she picked up her supplies. But she had come to love the deep voice and the simple guitar because they were the backdrop to some of her best conversations with Ollie....

Pages 26 and 27 of Girl at Sea
by Maureen Johnson.