Writing Wednesday - Gail Carson Levine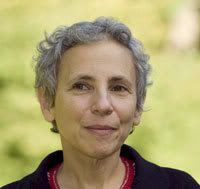 I know there are a lot of Gail Carson Levine fans out there.
She burst onto the children's book scene in 1998 with the publication of Ella Enchanted
.
But maybe burst isn't the right word, since she had been writing her whole life.


D
id you know she wrote a book about writing?
I know
there are a lot of writers out there too!
The books is called Writing Magic: Creating Stories that Fly
and it was
published in 2006.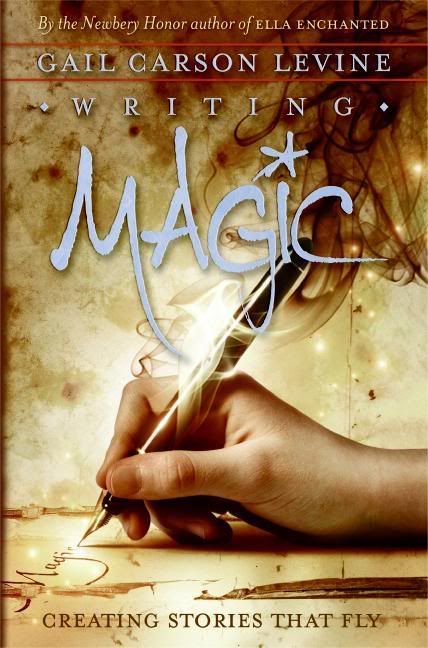 It is ABSOLUTELY FABULOUS!
I had no idea this book existed until I was looking up Levine at the library late last week.
You guys know what a junkie I am for writing books. What I love about Levine's attitude is her simple, no nonsense attitude. Her sense of humor doesn't hurt either.

In Writing Magic
, this Newbery Honor author shares insight into her writing experience and encourages young writers (or any writer for that matter) to

simply

write

. Get the words out of you and onto the page!

Levine gives examples of her writing experience from many of her published works.

Previous to Writing Magic
I enjoyed reading Ella Enchanted
and Dave at Night
. (I don't hear many people talking about Dave at Night
, but I personally absolutely adore it.)
It was such a joy to learn more about the crafting of the these two stories I already love and the others I can't wait to read.

I highly recommend this book to anyone who wants to be a writer, anyone who wants to teach writing, or anyone who simply adores Gail Carson Levine's books and wants to learn more about her writing process and ideas.
Writing Magic: Creating Stories that Fly