Mail Box Monday
I have seen on various blogs people talking about the books they are getting in the mail. I don't review (officially) very many books so it is a real treat when I get some books in the mail.
I thought it would be fun to celebrate that fact. I have been wanting to put some pictures of my books on the blog for a while, but all I have is a really crappy webcam. So, you are just going to have to suffer.
I was lucky enough to have Chelsea send me six books.
Chelsea sent me a copy of our January young adult book club pick so that I would be able to participate.
The Adoration of Jenna Fox by Mary E. Pearson has a beautiful cover and I am very excited to read it. The chat for this book will be on Dec. 29th. Feel free to contact me for more information or check out Chelsea's blog.
I have been told I will really enjoy this book and now I am trying to decide whether to jump right into it or wait until closer to the chat to read it.
I really love talking about books in a group setting. I love that Chelsea will be giving away a copy of next month's book to one of the chat participants.
I have been trying to collect all the Printz winners and finalists for
my personal collection. I don't have very many but thanks to Chelsea I have added two more to the pile. Monster by Walter Dean Myers has been on my wishlist for a long time. It is great to have it in
my hands so I can get it read.
The Astonishing Life of Octavian Nothing will be an interesting read. I really enjoyed M.T. Anderson's book Feed but this book looks completely different. I am definitely curious about it.
The Big Empty, The Center of the Universe, and Sixtyfive Roses were also included.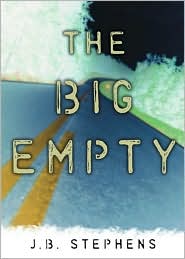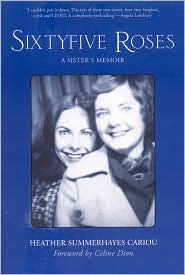 Did any of these book interest you?