I Love You More Than Coffee
I may have said it, but even then it was a lie. You want to know why? Because you don't crawl out of
bed in the morning jumping like a Mexican bean to wake me up and make me happy. No, only an Arabica bean can do that.
This doesn't mean that I love you any less. This means that I really really really really really really really really really really resent that my coffee maker isn't working. It is long gone. Dead and gone. And there were some tears when I walked up to the machine and flipped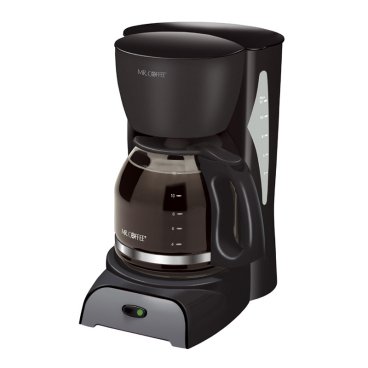 the button. The red button glowed letting me know that my bliss would soon be here. I made the mistake of walking away and when I came back? Nothing had happen! Had I forgotten the water again? Nope. Glowing red light? Check. Coffee grounds? Check. I shake the machine a little. Nothing happens. I tap it. Nothing. I ever so gently bang it against the counter like the caffeine crazed woman I am. Still no coffee.
This was days ago. Days and days ago.
And now….
I can only think of one thing.
So, What do I want to do about this? REEEEEEEEEEEAD!!!!!!!!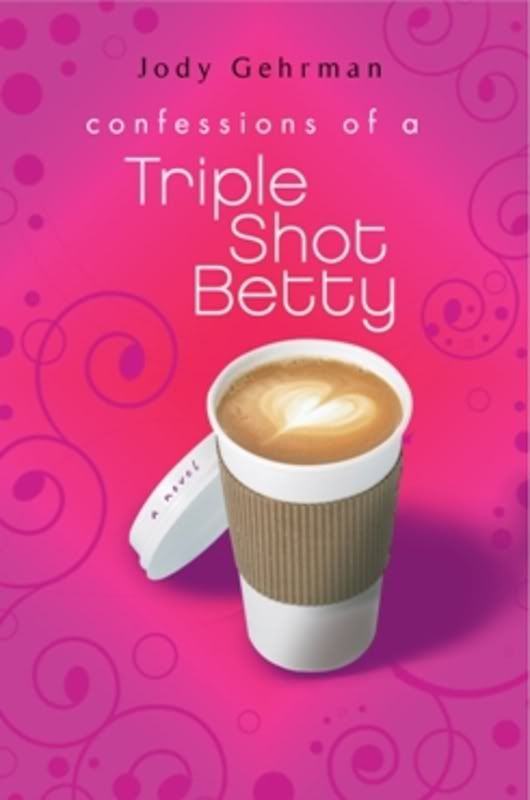 I DO NOT HAVE A PROBLEM!!!
(No beans, Mexican or coffee were injured during the making of this blog post. Please contact me to donate to my cause!!)
save
save