It is snowing here. But before the snow started I may have run some errands. And while running those errands I may have stopped at the library. And while I that library it is possible I bought some books. If I did in fact buy some books, it may have been the following.
Fourth Grade Celebrity
The Talking Earth
Naked in Death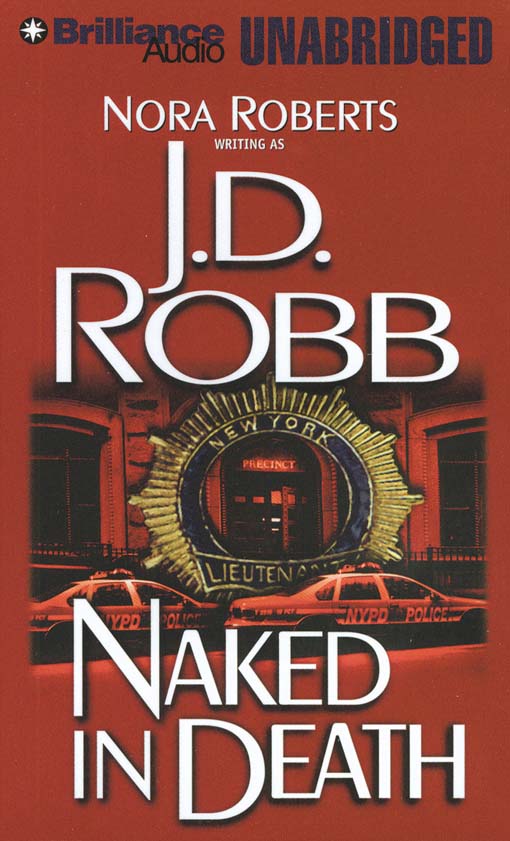 Innocent in Death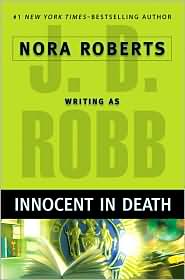 The Winter Worm Business
Read any?